Richard Thomas 
Owner and Managing Director of Harbour Garage started company on the 1st January 1980.
Tom vale
Director, 20 years experience at Harbour Garage.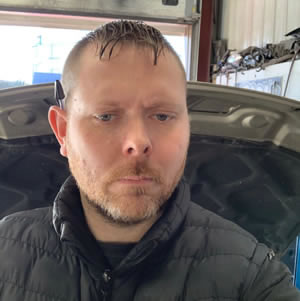 Mark Atherton
Our panel beater paint sprayer 30 years in the trade very experienced.
Jim Scofield
Harbour Garages youngest mechanic.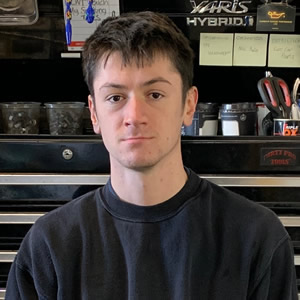 Tom Hemmingway
Harbour Garages youngest apprentice, highly motivated and overall very skilled for his age.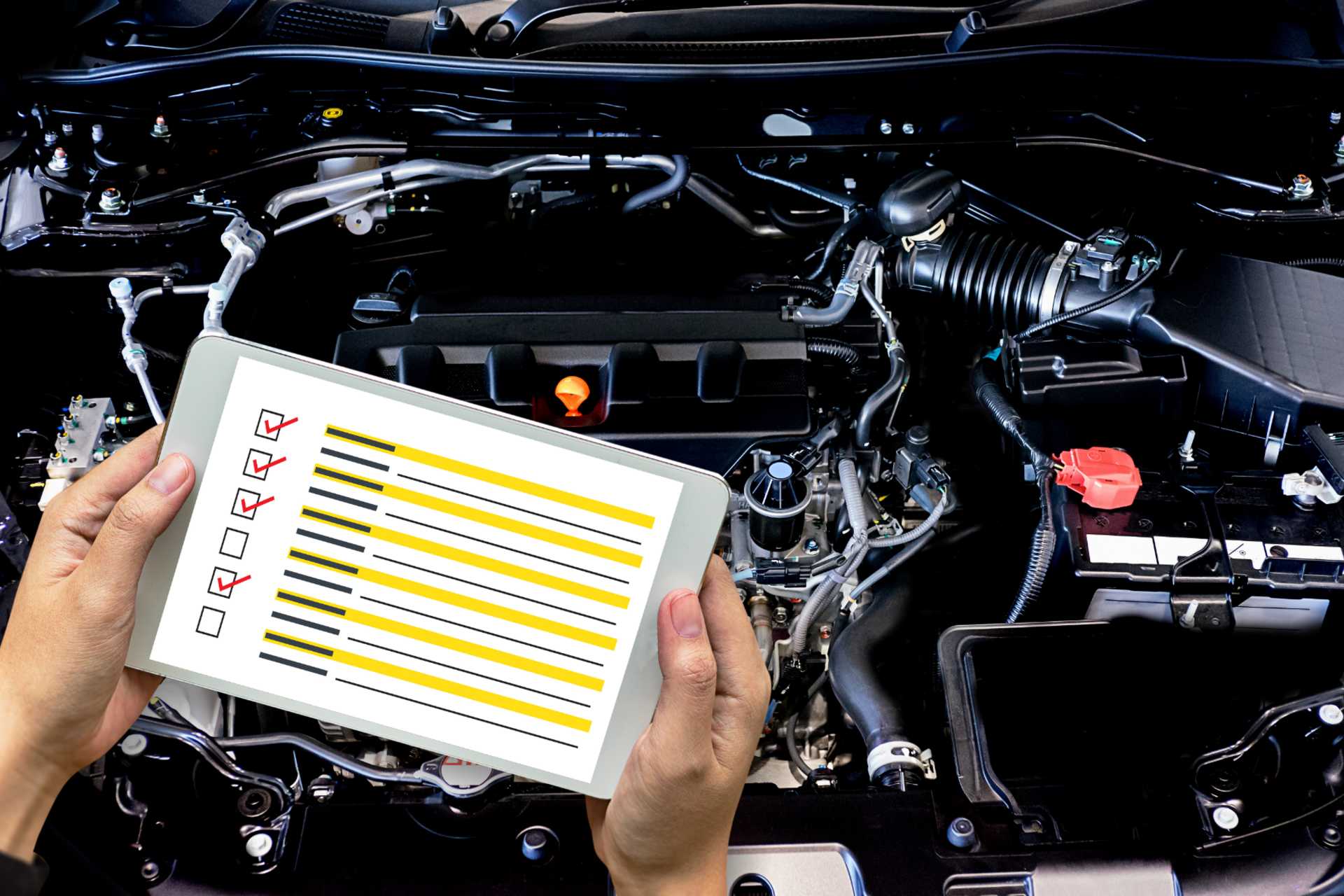 Community Support
We are proud to support our local charities
Harbour Garage, Harbour Road Trading Estate, Harbour Road, Portishead, Bristol, BS20 7BL