Bodywork at Harbour Garage
Here at Harbour Garage we carry out bodywork repairs to the highest standard using our fully fitted out low bake oven, and the latest environmentally friendly water based paint scheme.  All repairs are welcome for insurance or private work.
Estimates are completely free with no obligation so don't hesitate to visit our team.
We also have a variety of courtesy vehicles available at no extra cost whilst your vehicle is repaired.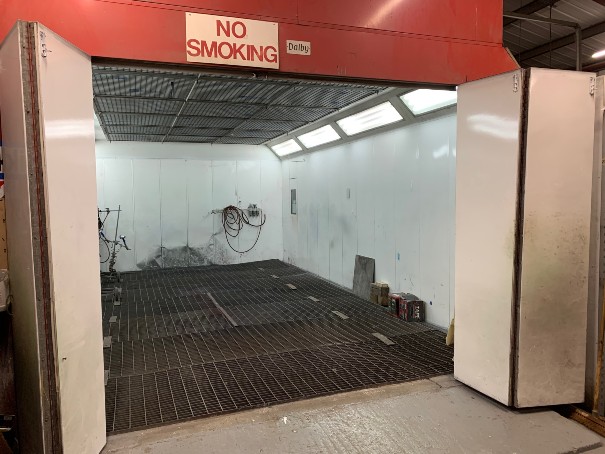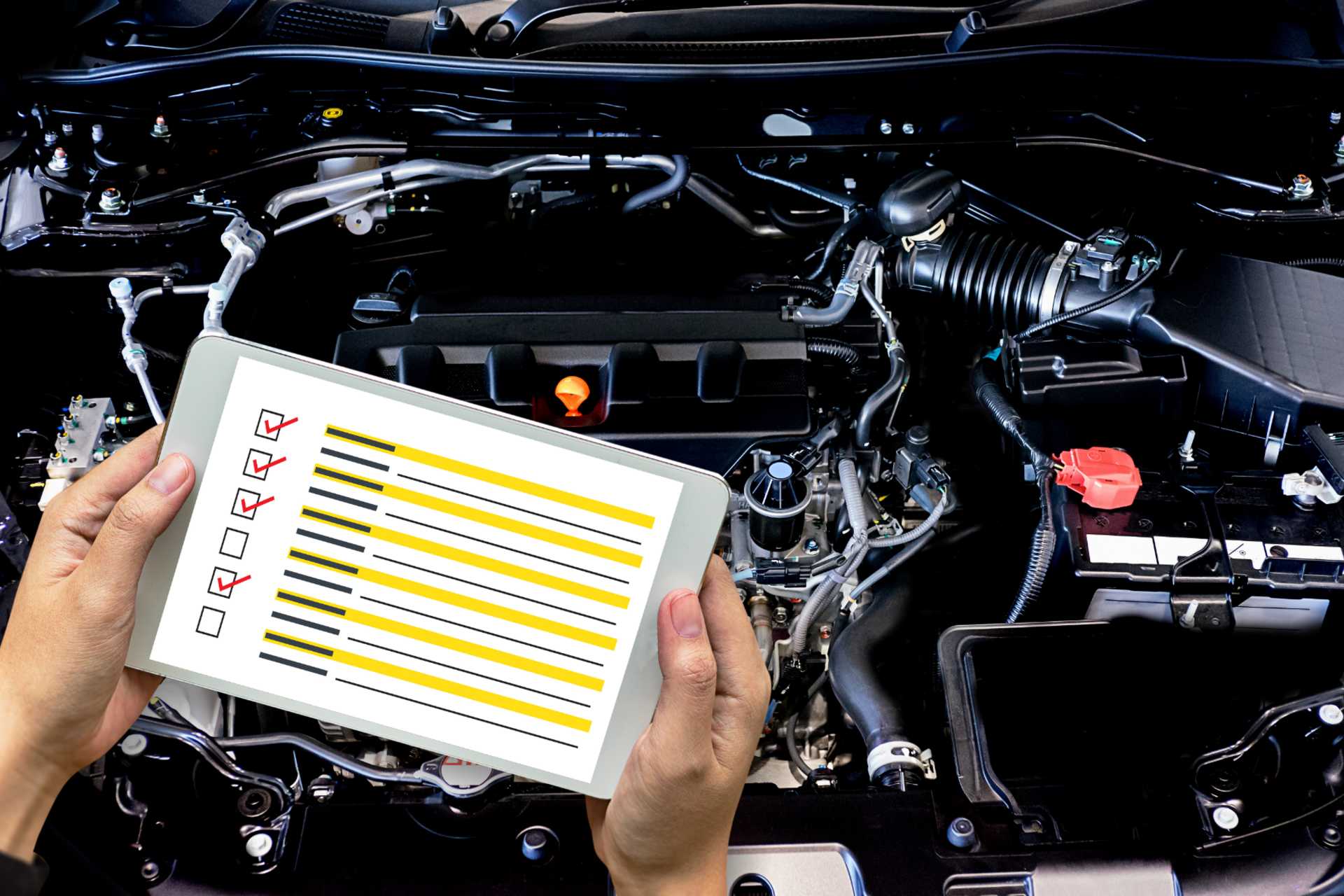 Community Support
We are proud to support our local charities
Harbour Garage, Harbour Road Trading Estate, Harbour Road, Portishead, Bristol, BS20 7BL