Wheel Alignment
Wheel alignment is an important maintenance task that is mistakenly overlooked by many owners. Wheel Alignment not only prevents your vehicle from pulling from one side to the other, but it also significantly improves the life of your tyres, enhances braking efficiency, and improves fuel economy. All of these benefits lead to the most important result: IMPROVED SAFETY. Here at Harbour Garage we have the latest four wheel laser alignment equipment to achieve individual front & rear toe, rear thrust line, set back and steering wheel position. Also we have extra equipment to check & adjust castor and camber angles.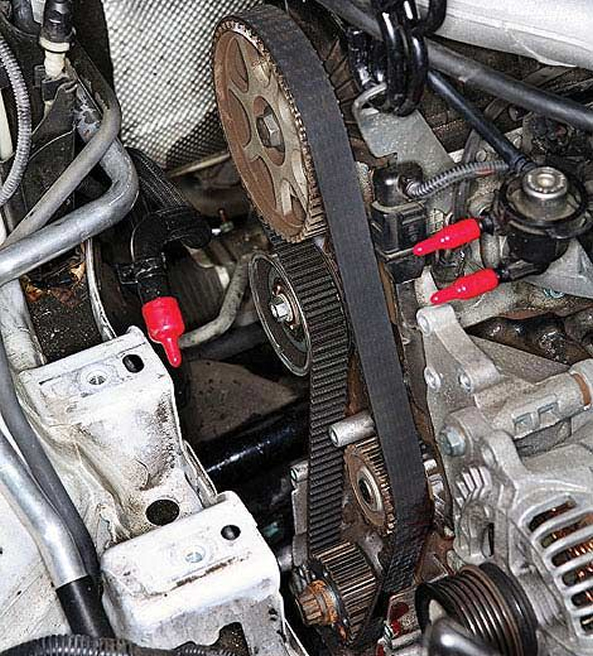 Timing Belt
Timing belt replacement tends to be an expensive exercise that appears to make little difference to how a car runs, although failure of the timing belt can be a very expensive repair.
In an inerference type engine timing belt failure usually causes the pistons to collide with the inlet and exhaust valves, at the very least the valves will be bent and a technician will need to remove the engine cylinder head to replace them, in some cases, pistons can be holed, cylinder heads can be damaged and cam shafts can be broken.
To repair a severely damaged modern engine, the cost will be in excess of several thousand pounds and a full replacement engine may prove to be the most economical solution. Manufacturers recommend timing belt intervals but nearly all are different, your vehicle may not even have a timing belt as it may be a chain driven engine. Harbour garage are here to help and advise, if you are not sure on replacement intervals please feel free to talk to us for quotes for replacements or just for some advice.
Air Conditioning
Here at Harbour Garage we offer diagnostics, servicing and repairs on vehicle air conditioning systems.  We have two fully qualified A/C technicians with a wealth of experience to attend to any issues regarding you air conditioning system.
What are the benefits of air conditioning?
Efficient flow of air during the summer months.

Warm dehumidified air during the winter months which easily demists steamed up windows

The extraction of airbourne contaminents to aid allergy sufferers 

A pleasant, welcoming odour free atmosphere for the vehicles occupants.
Your air conditioning system can loose up to 15% of its vital refrigerant every year.  So a three year old car may have lost almost half its refrigerant having serious affects on the efficientcy of the system and damaging the air conditioning mechanical components.  You should have the air conditioning serviced at regular intervals to reduce wear and tear on vital components and reduce the risk of substancial repair bills.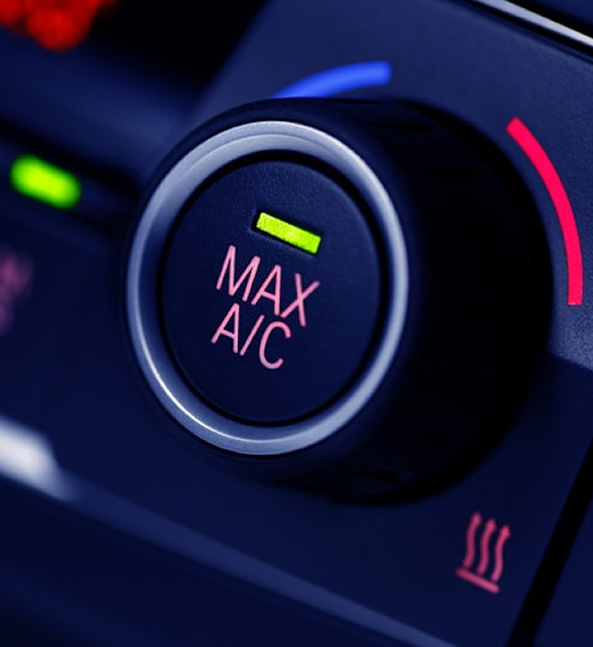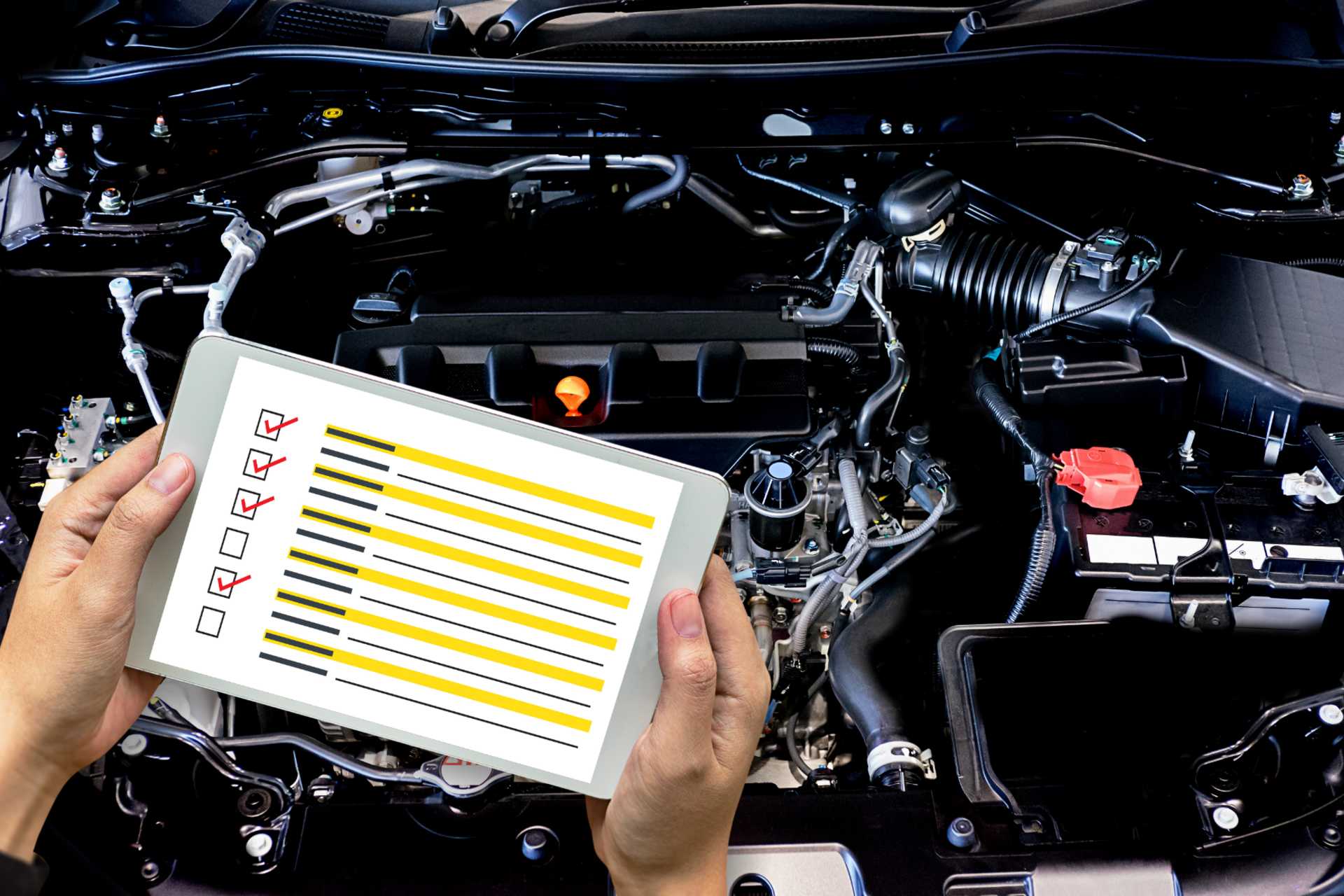 Community Support
We are proud to support our local charities
Harbour Garage, Harbour Road Trading Estate, Harbour Road, Portishead, Bristol, BS20 7BL