Testing at Harbour Garage
Here at Harbour Garage we also offer MOT testing as one of our many services.  We have a very efficient one man MOT testing lane, that allows us to carry out a full certified MOT inspection with an efficient turn around, but still maintaining a high standard of inspection to make sure your vehicle is safe for you and your occupants.
Your MOT test can be viewed via our CCTV system from the comfort of our reception area.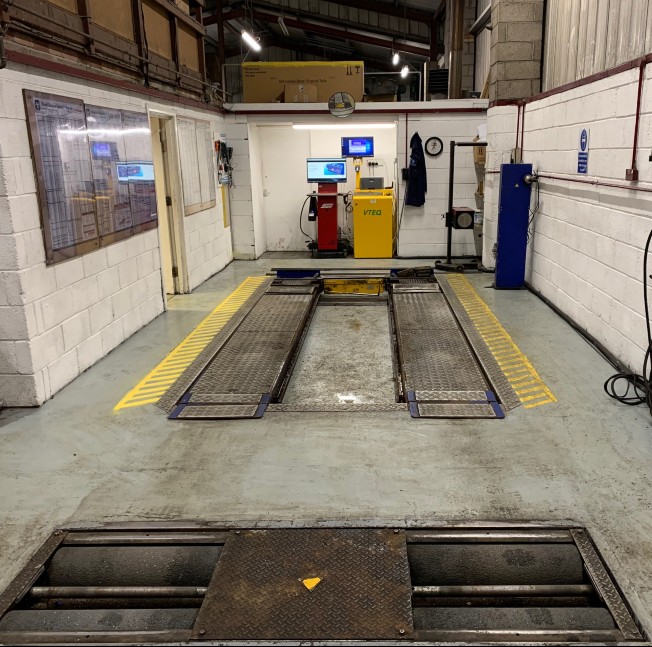 Things weve done and seen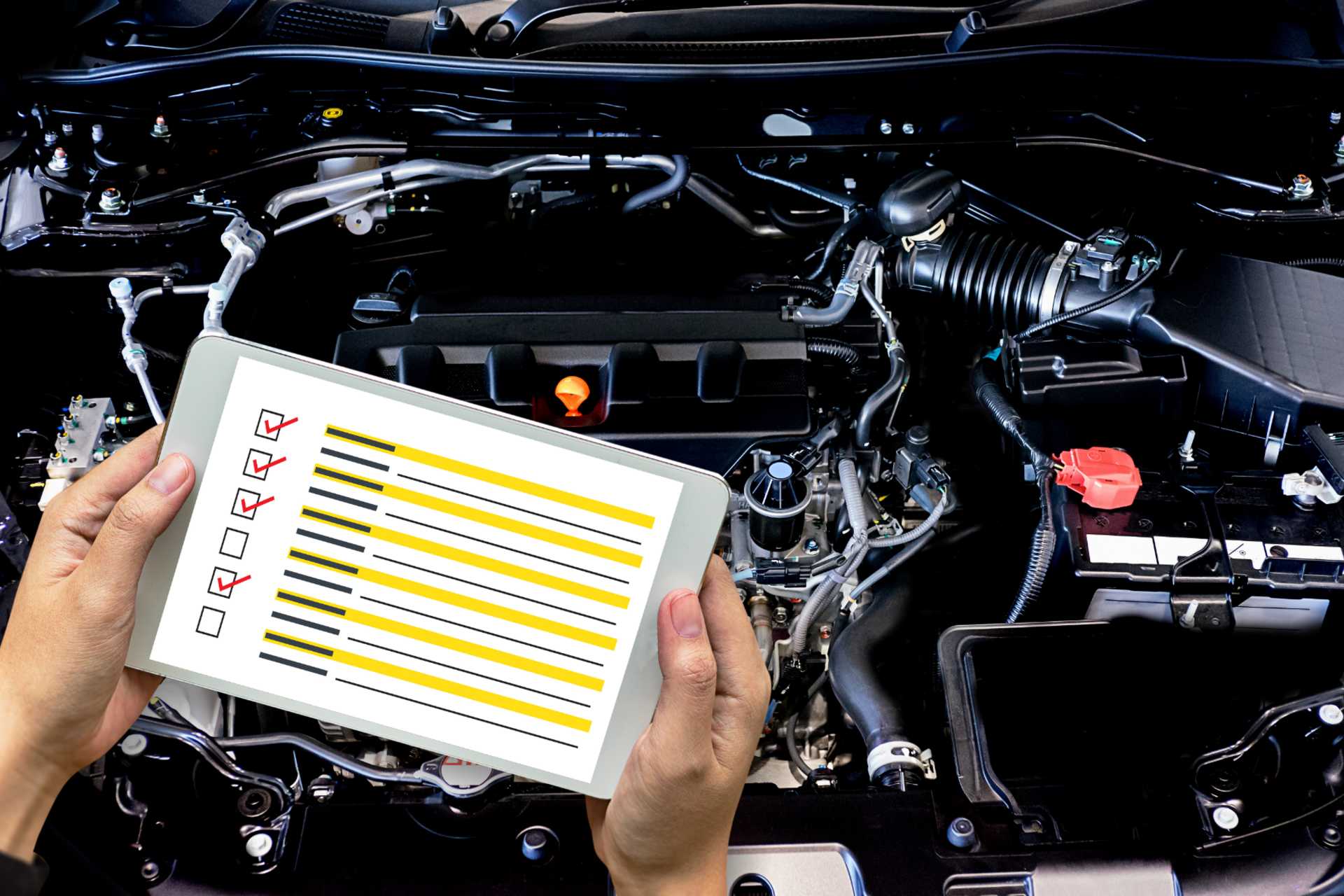 Community Support
We are proud to support our local charities
Harbour Garage, Harbour Road Trading Estate, Harbour Road, Portishead, Bristol, BS20 7BL